Starjack.io gameplay #1
Games in the video: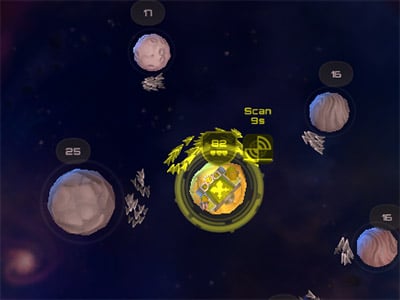 63% 14.8k plays
Published: Sep 3rd, 2018 HTML5 A strategy online game where you'll find yourself in space.
Gameplay from game Starjack.io

Try to hop from planet to planet and get on top of your opponent. It won't be easy. Try to get a flotilla of spaceships at your side to win all of the engagements.