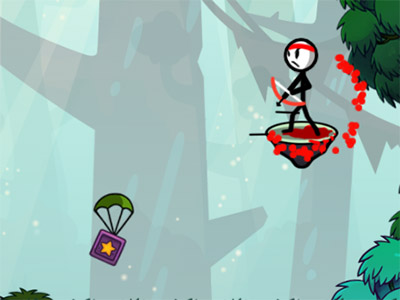 • Published Jan 12th, 2018 with 2397 gameplays
Platforms:
The game offers great gameplay. The main objective is to aim, shoot and hit the enemy on the other side. Try to be quick enough. There will be multiple arrows at your disposal, however be sure to aim accurately, since their number is limited. You'll be playing against an AI smart enough to defeat you if you don't try.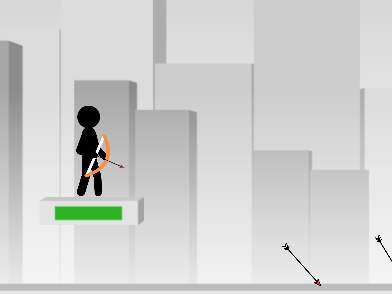 80% 4.4k plays
Published : Jul 7th, 2017 HTML5A well made online game where you need to shoot your enemies down.
90% 14.5k plays
Published : Aug 18th, 2017 HTML5Neutralize your enemies with your bow before they can do that to you.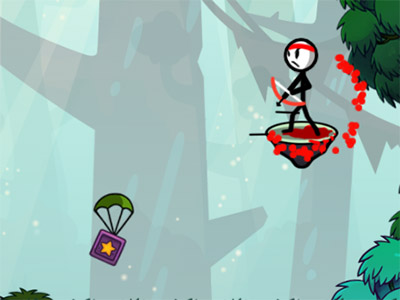 80% 2.3k plays
Published : Jan 12th, 2018 HTML5In today's game, you'll be firing arrows at your enemy.