Truck Driver Crazy Road 2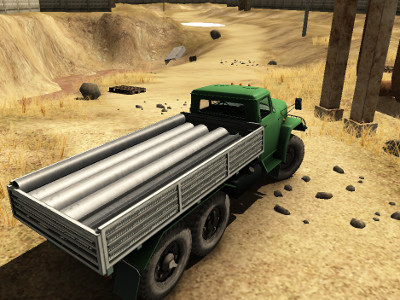 Truck Driver Crazy Road 2
• Published Mar 5th, 2017 with 16045 gameplays
Platforms:
Play a 3D online game, in which you control a truck that you'll use to transport all the necessary goods and to park. It won't be easy though, so try your hardest to complete the game with the best possible score. There are 10 levels waiting for you when it comes to transporting and 14 when it comes to parking. Try not to cause any traffic accidents.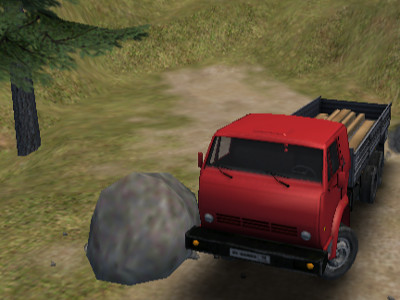 95% 17.3k plays
Published : Jul 29th, 2016 HTML5Control trucks transporting timber, stones and other raw materials.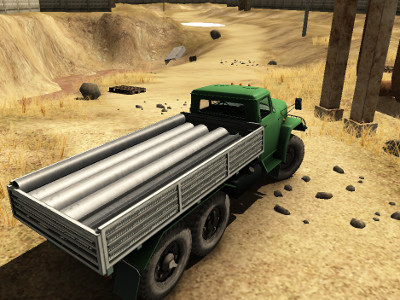 80% 16.0k plays
Published : Mar 5th, 2017 HTML5An online game with two game modes. In one of them you're bringing in goods and in the other one you're parking.