Bank Robbery 2
Bank Robbery 2
• Published Jun 5th, 2023 with 3616 plays
• Developer: JustAlien
Controls:
Mouse

shooting

W




A

S

D

movement

1

||

7

change weapon

Spacebar

jump

Shift

run

C

crouch

E

take weapon
After the successful release of the first Bank Robbery Game, it was almost inevitable that a sequel would follow suit. The initial game garnered tremendous praise from visitors on our website and elsewhere, so you can expect an abundance of enjoyment once again, even if this happens to be your first foray into this series.
In each level, your objective is to pilfer wealth from various banks, typically stowed away within different types of safes. Your task is to dismantle these safes and procure the desired items while carefully evading bullets and eluding capture by the police. Your ultimate goal is a safe escape.
To achieve this, it is essential to eliminate the police officers before they can take aim at you. As you amass wealth, you can invest it in expanding your team by recruiting new members and acquiring additional useful items.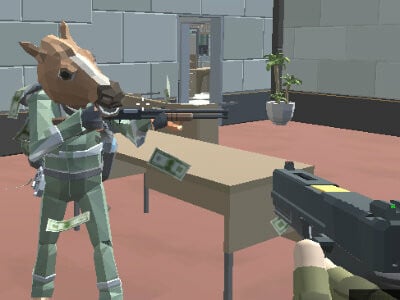 87% 22.6k plays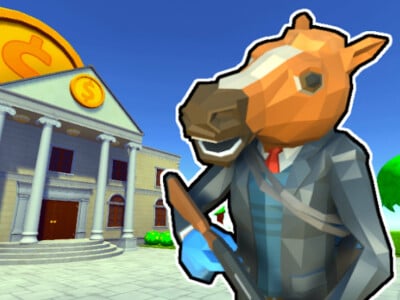 87% 6.4k plays