Burnin' Rubber 5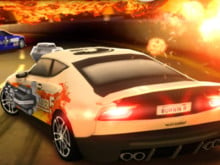 Burnin' Rubber 5
• Published Apr 27th, 2013 with 87292 plays
Controls:
movement - arrow keys, drifts - SHIFT, main weapon - Z, additional weapons - X, look behind the car - C
And this is a the fifth Burnin' Rubber game in which you enjoy races with many cool weapons. Just win the races and you will be able to buy new weapons and upgrades. There are also some special missions after which you will open new cars or worlds.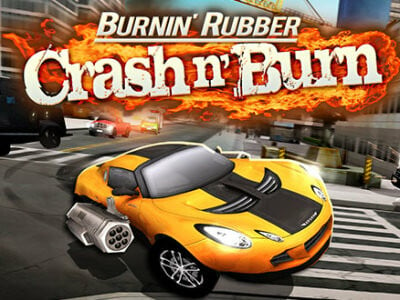 86% 64.2k plays
Published: Jan 23rd, 2022 HTML5 A great action game where you destroy intended targets.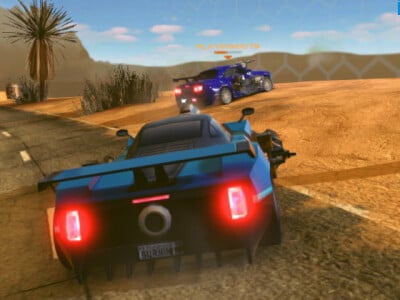 74% 16.4k plays
Published: Dec 26th, 2022 HTML5 A great continuation of this series, where you will fight against enemy cars online on the server.