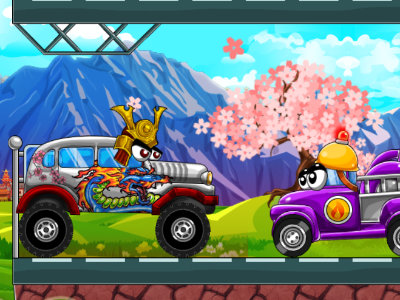 Car Toys Japan Season 2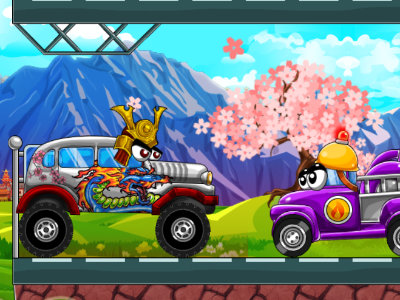 • Published Nov 7th, 2018 with 2117 gameplays
Platforms:
Get over obstacles of all kinds in this game and try to earn as many points as possible. In each round, you need to earn a minimum of three stars. Try the game out and have fun! It won't be easy. Click onto individual items and move the car forwards. Take care not to fall from the playing field, since that would mean game over. We believe that you will learn the basics fairly quickly.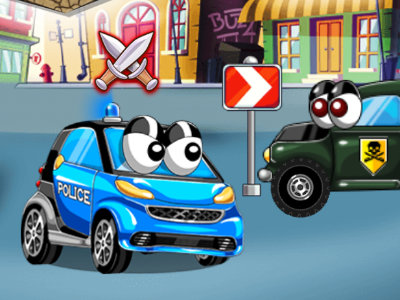 80% 4.0k plays
Published : May 27th, 2018 HTML5Some angry cars are trying to disturb peace in your town.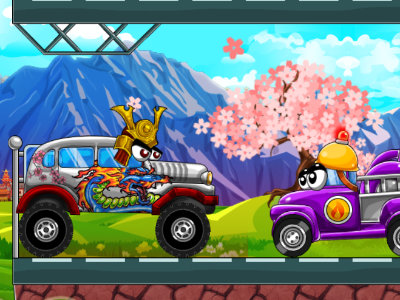 80% 2.1k plays
Published : Nov 7th, 2018 HTML5The second installment in this successful series.