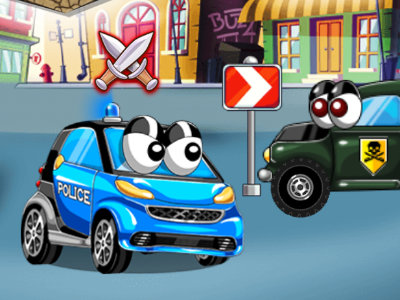 Car Toys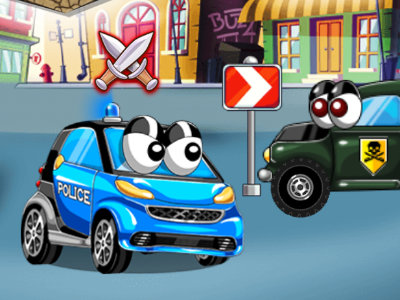 • Published May 27th, 2018 with 4166 gameplays
Platforms:
In this game, you'll have to do everything you can to save your city. Call the police, the ambulance or the fire department and try to keep the peace. You'll also be able to call for help if you get stuck. The game is pretty fun, so start playing and show everyone what you've got. We believe that you'll save your city, without any troubles.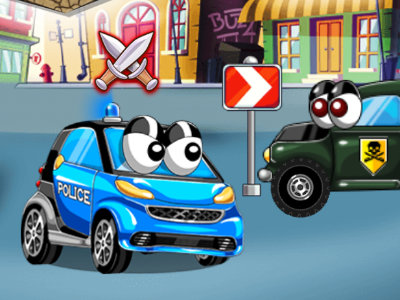 80% 4.1k plays
Published : May 27th, 2018 HTML5Some angry cars are trying to disturb peace in your town.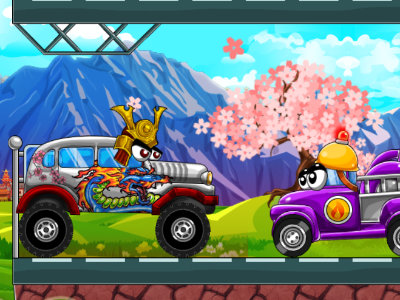 80% 2.2k plays
Published : Nov 7th, 2018 HTML5The second installment in this successful series.