Cursed Treasure 2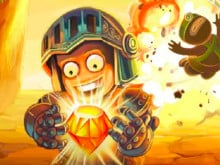 Cursed Treasure 2
• Published Mar 22nd, 2013 with 22096 plays
And this is the second tower defense game called Cursed Treasure. You will have to build defense towers and stop your enemies from stealing valuable gems. You have to upgrade your defense because your enemies will get stronger and stronger.
92% 9.7k plays
Published: Apr 30th, 2010 HTML5 Do not allow the enemy to get to your treasure in this great tower defense game.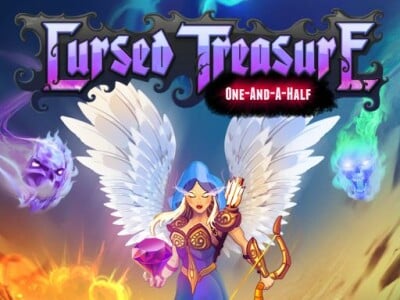 70% 2.8k plays
Published: Sep 1st, 2022 HTML5 Today, we are presenting an improved version of the old classic where you will be trying to protect all of the diamonds against enemies.

100% 8.1k plays
Published: May 6th, 2011 HTML5 Great tower defense game in which you try to protect the precious diamonds. Ther...