Keeper Of The Grove 3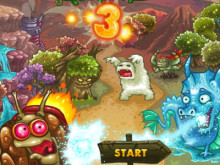 Keeper Of The Grove 3
• Published Aug 23rd, 2020 with 21954 plays
Controls:
Mouse = interaction
In this really cool online gmae you have to do everything in your power to prevent the enemies from entering your territory. This is the third game in this series. Create a really strong defense and destroy all your enemies. They mustn't steal anything from you. Try to enhance your heroes to make them more effective because there will be more and more enemies and they will gradually become stronger.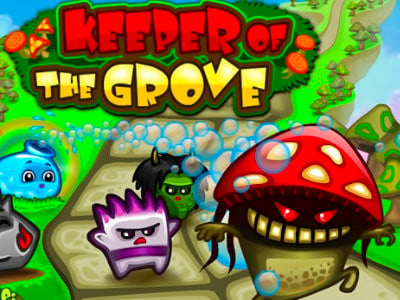 86% 8.1k plays
Published: Feb 27th, 2020 HTML5 Play this great tower defense game, where you will be protecting diamonds.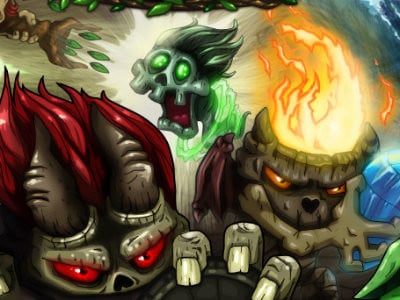 87% 13.8k plays
Published: Nov 27th, 2014 HTML5 Try to defend your diamond gem against a variety of enemies.