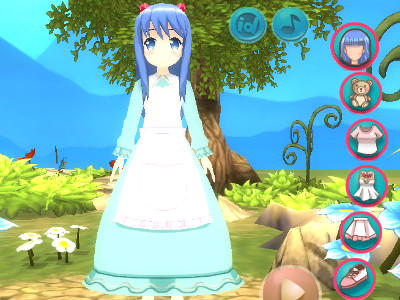 Cute Moe 3D 2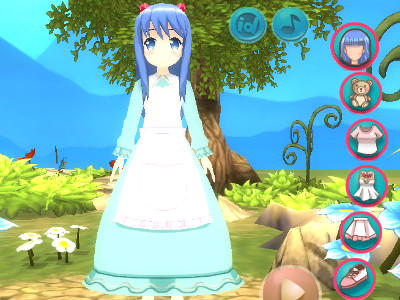 • Published Jan 31st, 2017 with 8795 gameplays
Platforms:
You can choose between an online and an offline mode. Complete a few tasks, play dress up with your girls and get to the next level. We believe you'll be able to make it and that you'll have tons of fun! The game is packed with entertaining levels. You can pick hairstyles, dresses, accessories or even bags for your girls. After you're done, just take a pic! The clothes are very detailed.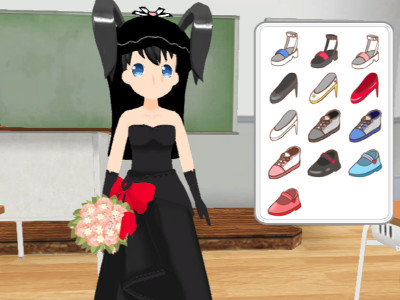 80% 14.4k plays
Published : Mar 9th, 2016 HTML5Dressing up has never been so much fun as it is now in 3D graphics.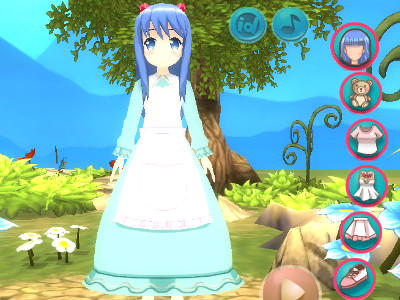 90% 8.7k plays
Published : Jan 31st, 2017 HTML5Play this great 3D game with girls included!