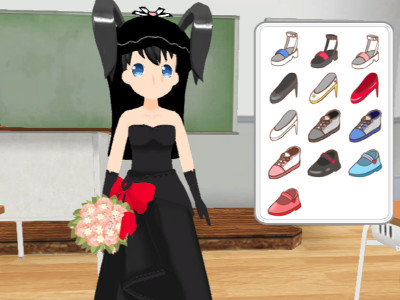 Cute Moe Dressup 3D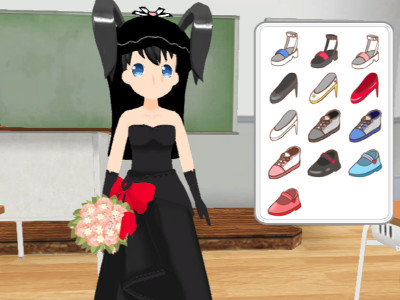 • Published Mar 9th, 2016 with 14221 gameplays
Platforms:
Dress the girl for school. There are various outfits, hairstyles, colors of skin and others to choose from. Because the game is in 3D, you can look at her from all sides and see it everything looks great. This is a new kind of a dressing game so enjoy all the new features you haven't seen before.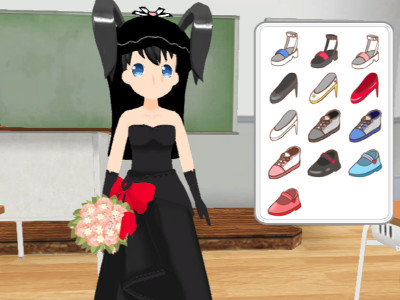 80% 14.2k plays
Published : Mar 9th, 2016 HTML5Dressing up has never been so much fun as it is now in 3D graphics.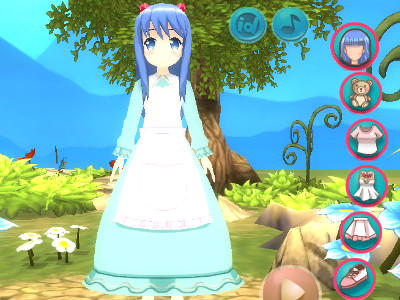 90% 8.5k plays
Published : Jan 31st, 2017 HTML5Play this great 3D game with girls included!