Delicious Emily's Message in a Bottle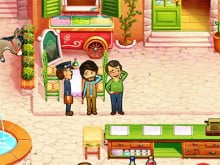 Delicious Emily's Message in a Bottle
• Published Oct 16th, 2017 with 19913 plays
Today, you'll be playing a great game that will task you with running a restaurant. Help Edward cater to all of your guests' needs. Earn as much cash as you can and invest it back into your restaurant. We believe that you'll be able to do it and move further into the game. Try to have the best restaurant in the area!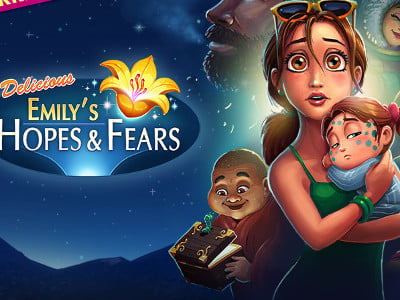 89% 14.6k plays
Delicious Emily's Hopes & Fears
Published: Mar 28th, 2016 HTML5 Your new virtual job is to help Emily sell food.