Delicious: Emily's New Beginning
Warning
Adobe has blocked Flash content from running in Flash Player since January 12, 2021. The emulator is still under development, but should be completed by the end of this year.
Delicious: Emily's New Beginning
• Published Jun 8th, 2015 with 12331 plays
Platforms:
Controls:
Mouse = interaction
This woman has to go back to her active working life after a time on maternity leave. Together with her husband she decided to open a café. Help her deal with all the customers and the many tasks. It will be great fun and you will surely manage to create a wonderful business.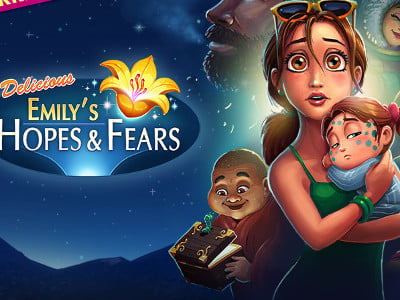 100% 9.4k plays

100% 9.8k plays