Dibbles 2 Winter Woes
Warning
Adobe has blocked Flash content from running in Flash Player since January 12, 2021. The emulator is still under development, but should be completed by the end of this year.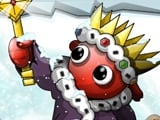 Dibbles 2 Winter Woes
• Published Dec 19th, 2011 with 4720 plays
Try using small red stickmen and various tools to create a road so that the king gets safely to his destination. If you do not know what to do, take a look at the video.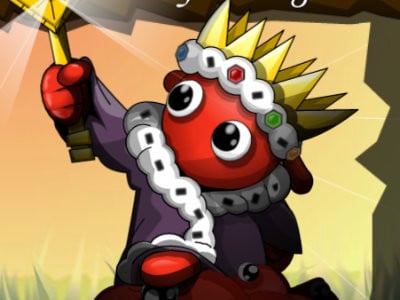 88% 3.7k plays
Published: Jul 9th, 2020 HTML5 Use your peasants to cross multiple obstacles and to get your king to the finish line.