Dibbles: Pro Pack
Warning
Adobe has blocked Flash content from running in Flash Player since January 12, 2021. The emulator is still under development, but should be completed by the end of this year.

Dibbles: Pro Pack
• Published Aug 1st, 2012 with 4196 plays
Platforms:
Here we have new and fun level od the greta game Dibbles. You will again have to make a safe way for the king. The loyal subjects will help you.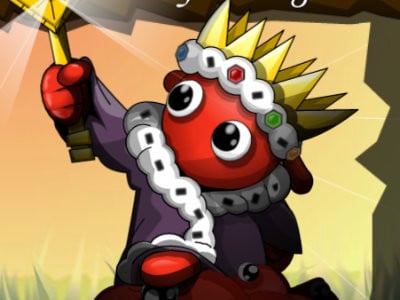 88% 2.7k plays
Published: Jul 9th, 2020 HTML5 Use your peasants to cross multiple obstacles and to get your king to the finish line.