Doodle History
• Published Dec 17th, 2015 with 5513 gameplays
Platforms:
In this online game it's all about your spatial imagination because you have to find a way to make all the objects fit. Rotate the object and find the right angle which will make the picture or text appear. The game brings many cool levels really worth playing. Don't wait a moment longer! You can also play this game on your mobile phone.
80% 5.5k plays
Published : Dec 17th, 2015 HTML5Practice your spatial imagination.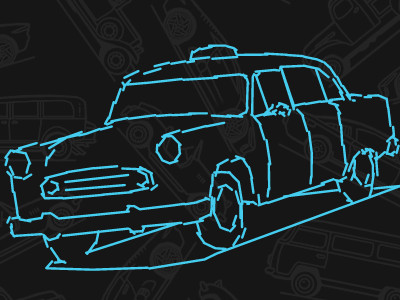 80% 5.3k plays
Published : Feb 8th, 2016 HTML5Play an online game in which discover various new cars.