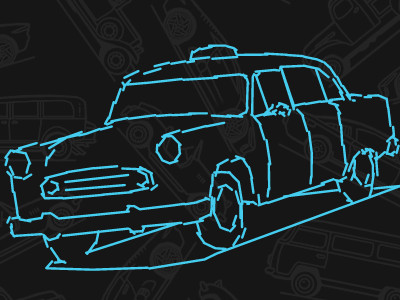 Doodle Car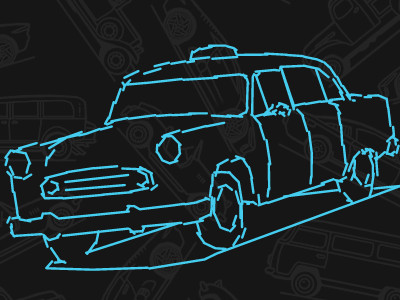 • Published Feb 8th, 2016 with 5317 gameplays
Platforms:
A while ago we had here a game in which you had to look for old buildings. This time you have to look for cars. Rotate the gaming area so that the right angle shows you the car. Will you manage this or not? Find a way to do this. At the beginning, the game will teach you what to do. You will mostly see old classic cars.
80% 5.5k plays
Published : Dec 17th, 2015 HTML5Practice your spatial imagination.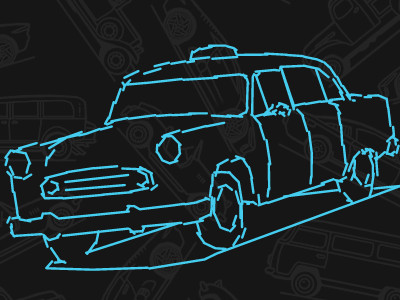 80% 5.3k plays
Published : Feb 8th, 2016 HTML5Play an online game in which discover various new cars.