Driving Force

Driving Force
• Published Nov 21st, 2014 with 13276 plays
Controls:
Arrow keys = driving, Spacebar = shooting
Head out the streets and destroy all the vehicles that are on this journey. Crash them, shoot and especially do not destroy yourself. The aim is to get a thief who's escaping in a stolen car! Show him your power and let him feel real agony!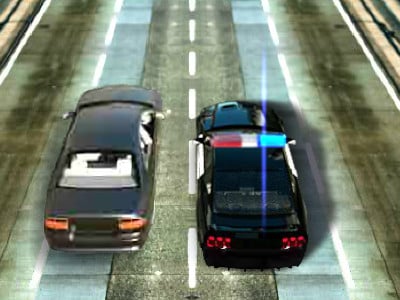 88% 11.7k plays
Published: Oct 9th, 2015 HTML5 Drive a police car and make sure laws are obeyed in your city.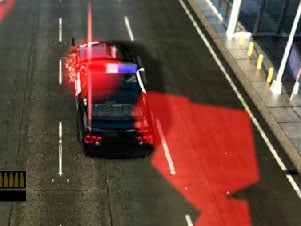 94% 8.6k plays
Published: Sep 1st, 2016 HTML5 Drive a police car at high speed and fight crime against dangerous criminals.

86% 14.4k plays
Published: Jun 20th, 2017 HTML5 Play as a police man tasked with catching all the criminals.