Dynamons 2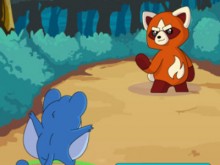 Dynamons 2
• Published Jun 17th, 2016 with 18175 plays
Do you know the Pokemon series or the online game? If you do, this game brings fights just like in the Pokemon game. It is a turn-based game. When it's your turn, you can use various attacks in order to destroy your opponent. Always think first and try to choose the right kind of attack. Show what you can do and become the best one.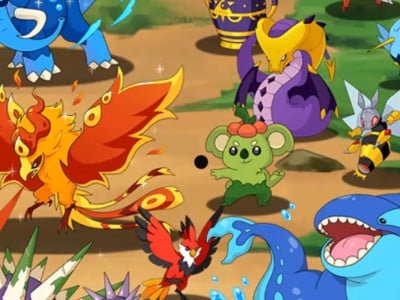 68% 27.2k plays
Published: Nov 13th, 2017 HTML5 A great adventure game with funny little creatures.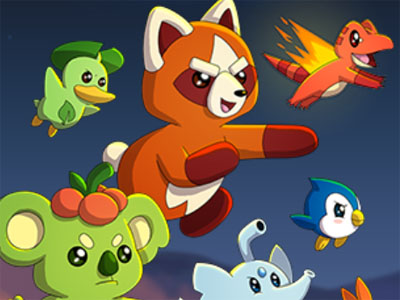 96% 26.7k plays
Published: Nov 28th, 2016 HTML5 A game that resembles Pokémon.