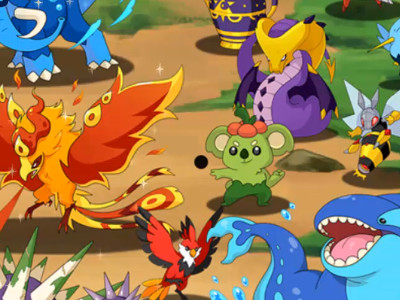 • Published Nov 13th, 2017 with 5336 gameplays
Platforms:
You can find great beats and fight against them all in this great game. Get through hundreds of these beasts and get as far as you can in this great game. You can sign in through your Facebook account and play with your friends on the playing field. Try to get the same objects in a sequence, since that's the only way of getting forward.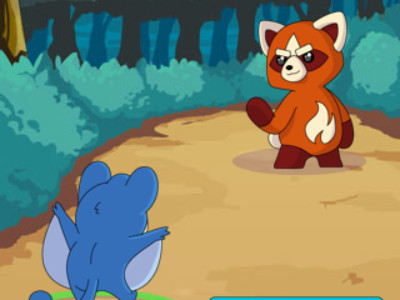 80% 11.6k plays
Published : Jun 17th, 2016 HTML5Today, you become the leader of these fighting heroes.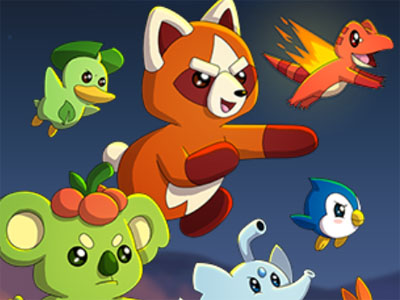 97% 19.1k plays
Published : Nov 28th, 2016 HTML5A game that resembles Pokémon.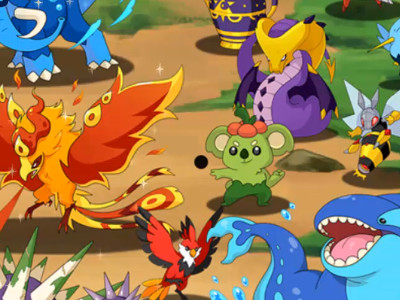 90% 5.3k plays
Published : Nov 13th, 2017 HTML5A great adventure game with funny little creatures.