Euro Soccer Forever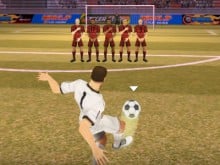 • Published Jun 8th, 2016 with 14195 views
Platforms:
The European championship is almost here and there will be more and more football games appearing in the near future. Try to score as many goal as you possibly can. You have to enhance your player's skills in order to be more successful. It won't be easy but try to find a way to be faster and better than the goalkeeper. Show everyone what you can do!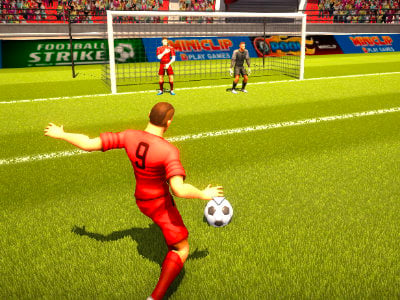 63% 16.5k plays
Published: Jun 15th, 2018 HTML5 We present you a great 3D football game that you can play after watching the world cup.

95% 16.6k plays
Published: Jul 10th, 2014 Unity3D Brush off foot and head out to the football championship.