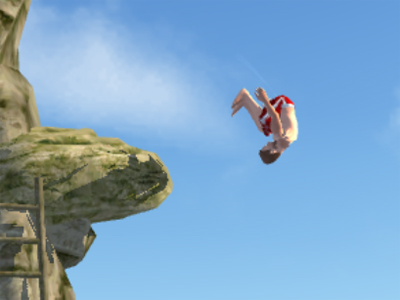 Flip Diving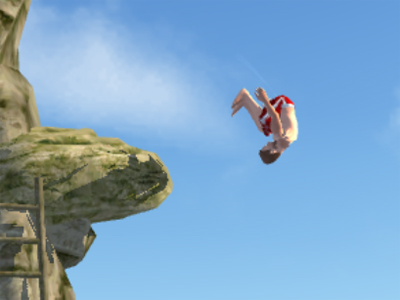 • Published Aug 19th, 2016 with 13222 gameplays
Platforms:
Your main task is to jump off a cliff and try to make as many somersaults as you can to amaze the jury. If you succeed, you will get one level higher. Be also very careful to not hurt you. If you hit the cliff or land on your back, game is over and you have to start again. Get coins for your jumps and use them for wheel of fortune in choosing a places for jumps.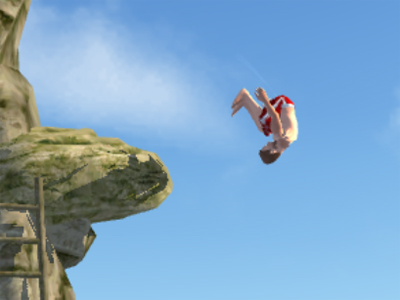 90% 13.2k plays
Published : Aug 19th, 2016 HTML5Play the swimmers who will perform various tricks during jumps.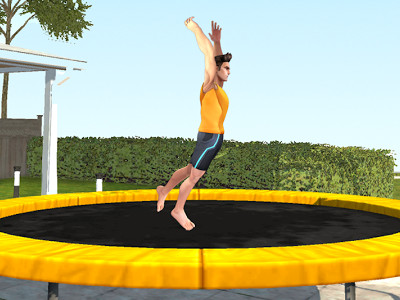 95% 15.3k plays
Published : Sep 2nd, 2017 HTML5A sister game to Flip Diving.