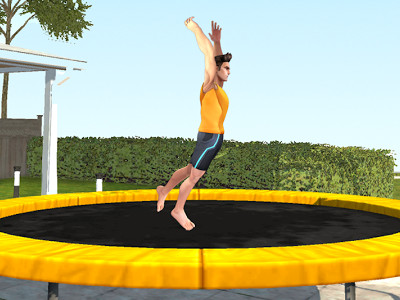 Flip Master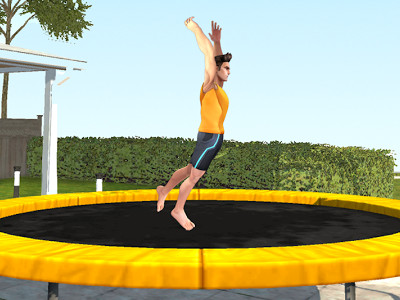 • Published Sep 2nd, 2017 with 15542 gameplays
Platforms:
This time, water was switched to a trampoline. Show off some mad tricks and get points. Control your hero by clicking on the screen and subsequently holding it. The hero will show some of his tricks. Try to earn enough points for your jumps. Buy brand new heroes and become the best. Aside from new heroes, you can also unlock new locations!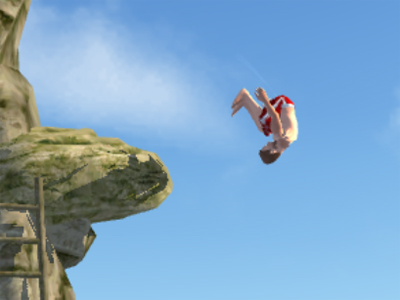 90% 13.3k plays
Published : Aug 19th, 2016 HTML5Play the swimmers who will perform various tricks during jumps.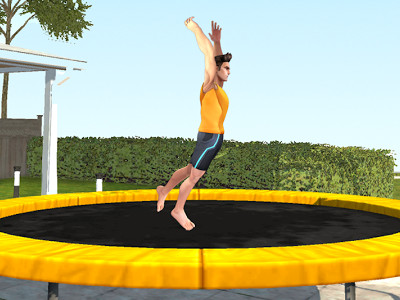 95% 15.5k plays
Published : Sep 2nd, 2017 HTML5A sister game to Flip Diving.