G-Switch 2
Warning
Adobe has blocked Flash content from running in Flash Player since January 12, 2021. The emulator is still under development, but should be completed by the end of this year.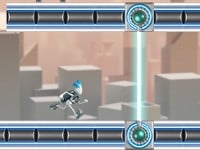 G-Switch 2
• Published Sep 3rd, 2015 with 6490 plays
Platforms:
Controls:
Spacebar = change gravity
It is very important to change the gravity at the right moment and not get stuck at any obstacle. Just show your skills and open new heroes. A local game is possible for multiple players. Up to eight players can play at one computer which means a lot of fun! Just call your friends.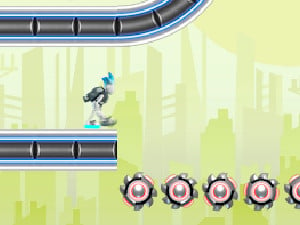 86% 8.5k plays
Published: Nov 24th, 2016 HTML5 A third installment in this successful online jumper game series that brings many novelties.