Hero Simulator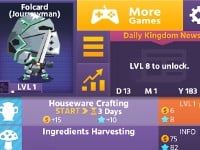 • Published Jul 14th, 2015 with 3534 views
Platforms:
Controls:
Mouse = interaction
This game is really cool. Sometimes it looks like there is no end to it. Help to create a hero who will defent his base. You will have to get various upgrades to make your character better and better. This games brings cool style and professional sound processing.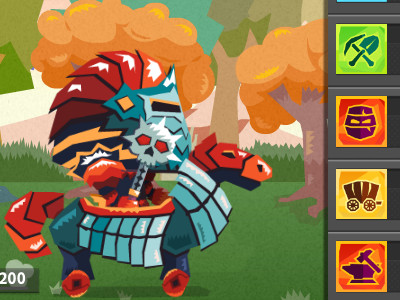 80% 6.0k plays
Hero Simulator: Idle Adventures
Published: May 5th, 2016 Flash Control a hero who must defend his territory.