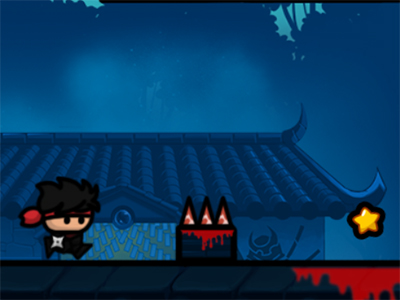 I am the Ninja 2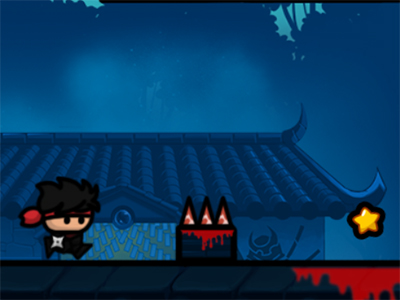 • Published Mar 29th, 2018 with 3927 gameplays
Platforms:
In this game, you'll be jumping over numerous obstacles and doing whatever you can to get to the end. Take great care not to get hurt. There will be spikes and traps all around you, so be quick and don't get impaled. Find a way to get to the end of the game, without dying. The game is controlled with the arrow keys.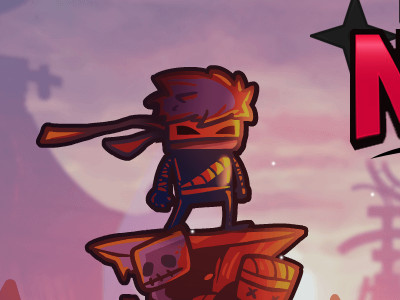 80% 7.3k plays
Published : Jul 3rd, 2016 FlashShow your ninja skills and get to the exit.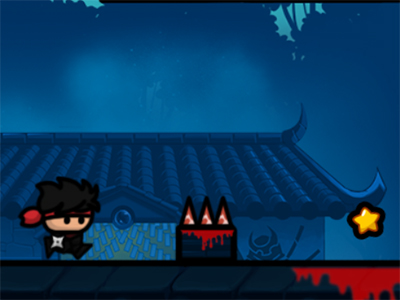 80% 3.9k plays
Published : Mar 29th, 2018 HTML5A great Ninja game.