Jim Loves Mary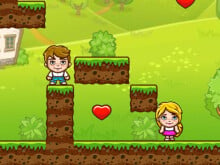 Jim Loves Mary
• Published Apr 5th, 2013 with 21960 plays
Controls:
Jim: movement - WASD<br />Mary: movement - arrow keys
Jim and Mary are in love but their families are against their relationship. You will have to help them meet. There will be many levels in which you will control both characters, collect stars and increase their love.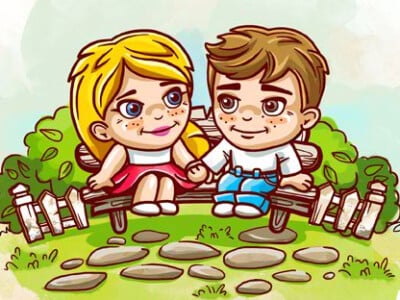 72% 10.2k plays
Published: Nov 8th, 2013 HTML5 Help these two lovers to find a quiet place to live.