Keeper of the Grove 2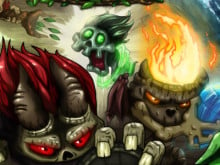 Keeper of the Grove 2
• Published Nov 27th, 2014 with 14614 plays
Controls:
Mouse = interaction
The role of today's game is deployed in all the heroes along the way, where it will be enemies. Alien creature will want your diamond treasure, it is very important that you protect it. Diamond is the most valuable thing you have, so for him not to come. For earned diamonds to improve search ability of your heroes. This is a very interesting online game in the style of tower defense.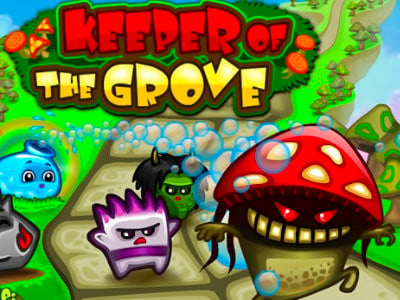 86% 8.6k plays
Published: Feb 27th, 2020 HTML5 Play this great tower defense game, where you will be protecting diamonds.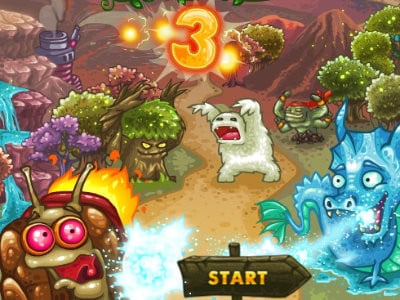 81% 23.0k plays
Published: Aug 23rd, 2020 HTML5 Fun strategic game in which you must create a strong defense line in the style of tower defense.