Key & Shield

Key & Shield
• Published Jun 2nd, 2014 with 5873 plays
Controls:
WASD = move, Z / L = shield
Your mission is to rescue all your friends from the cages, where are trapped and where you were also arrested. Get there through all enemies. You must not worry about anything and run over bodies!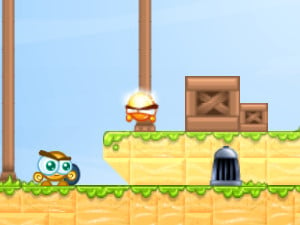 100% 6.1k plays
Published: Nov 18th, 2015 HTML5 Your are not safe. Safety must be fought for in this online game.