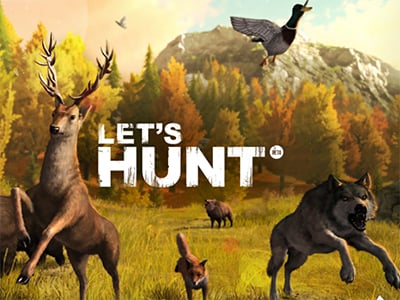 Let's Hunt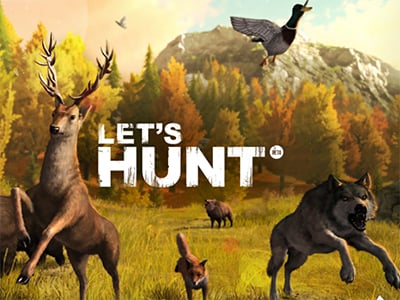 • Published Sep 8th, 2017 with 38450 gameplays
Platforms:
If you're a vegan, you've clicked on the wrong game, because here you'll find detailed trajectories of bullets hitting animals. Try to get as far as possible and hunt down all of the animals. The game takes patience, because you really have to aim before taking a shot.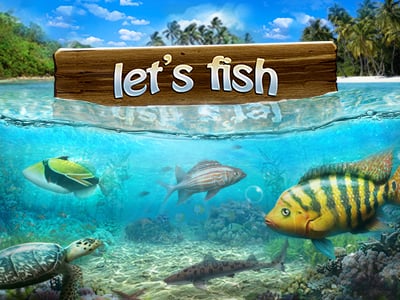 97% 72.3k plays
Published : Jul 14th, 2017 FlashLet's go fishing in this game.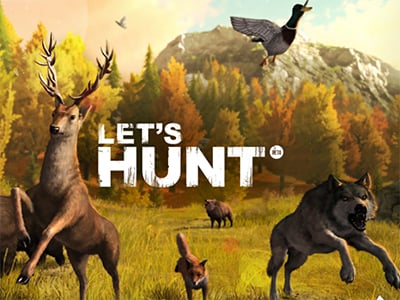 97% 38.4k plays
Published : Sep 8th, 2017 HTML5A hunting game with great graphics.