Mad Truck Challenge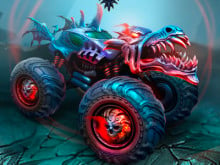 Mad Truck Challenge
• Published Aug 1st, 2014 with 6707 plays
Platforms:
Controls:
Arrow keys = driving, Spacebar = jump, X = nitro, Z = firing rocket
Get in a monster truck, navigate through obstacles and go against other riders in four locations. Come in first place and advance to the next level in this game. For the money you can then purchase various upgrades.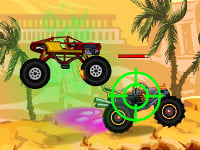 93% 6.9k plays
Published: Jun 5th, 2015 Unity3D In this game you control the cool monster truck which has to pass all the challenging tasks.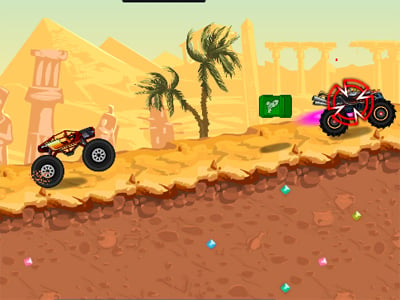 85% 11.8k plays
Published: Jan 9th, 2017 HTML5 A game where you won't online race, but also shoot.