Moorhuhn Pirates

Moorhuhn Pirates
• Published May 21st, 2010 with 8509 plays
Controls:
mouse, reload the gun - spacebar
In this fun game you try to shoot as many hens as you can within a time limit. Be careful because some of them are hidden.


80% 33.3k plays
Published: Jun 5th, 2009 HTML5 Have fun shooting hens. The task is simple: shoot as many hens as possible withi...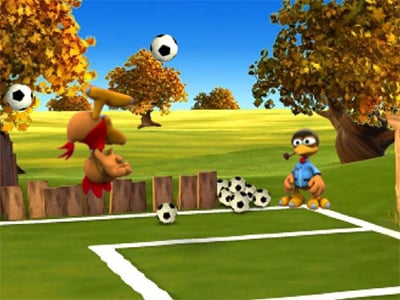 88% 10.4k plays
Published: Jul 26th, 2017 HTML5 In this game, you have to score a goal.