Murder Mafia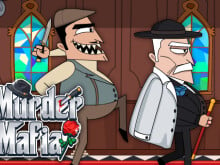 Murder Mafia
• Published Oct 5th, 2023 with 3691 plays
Murder Mafia offers an entertaining and simplistic gaming experience, requiring only a single button for play! Your objective is to eliminate the formidable mafia kingpin, Don, but beware, as treacherous traitors could be lurking in the shadows!

Throughout the game, you'll embark on various thrilling adventures, exploring a myriad of possible scenarios. Success hinges on your cleverness and craftiness as you navigate each challenge. Prepare yourself for an exciting dose of clandestine enjoyment!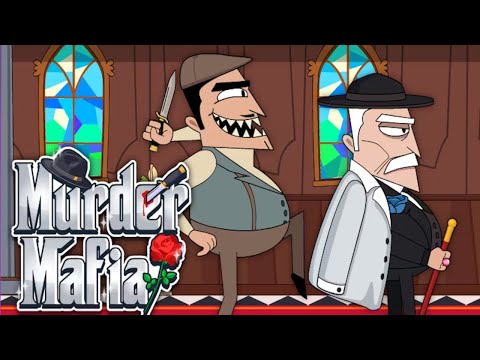 167 views
Published: Oct 5th, 2023 Murder Mafia is a one-button casual game that challenges you to eliminate the bi...