Piggy Wiggy 3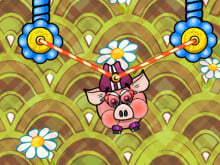 Piggy Wiggy 3
• Published Feb 20th, 2015 with 4729 plays
Controls:
Mouse = interaction
Connect to different objects, wiggle nd unleash. It is very important that you have harvested all the nuts and also received some food. We believe that you can do it very easily. So start now! This is already the third installment of this puzzle online game.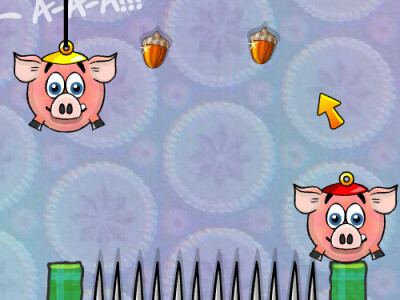 84% 7.6k plays
Published: Oct 31st, 2011 HTML5 Play this online game starring the little pigs. You will have to help them eat w...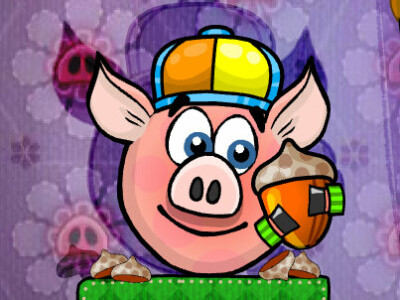 100% 4.9k plays
Published: Apr 2nd, 2013 HTML5 Help the pig get all the nuts.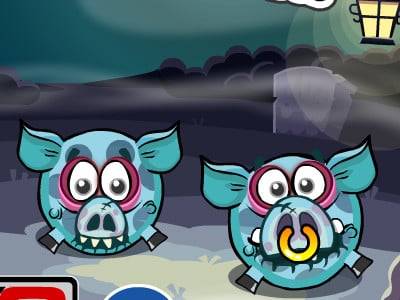 100% 6.5k plays
Published: Jan 30th, 2016 HTML5 Another online game in which you must solve some puzzles.