Piggy Wiggy
Piggy Wiggy
• Published Oct 31st, 2011 with 7664 plays
Play this online game starring the little pigs. You will have to help them eat what they want to. You have to get them to the hazelnuts.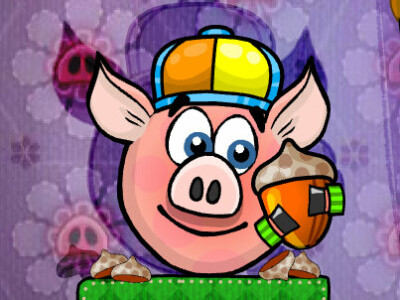 100% 4.9k plays
Published: Apr 2nd, 2013 HTML5 Help the pig get all the nuts.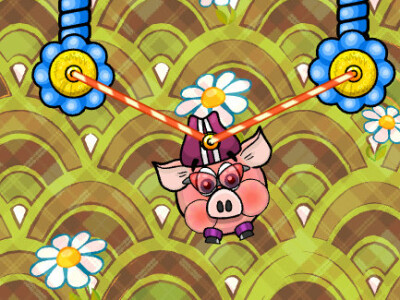 83% 4.7k plays
Published: Feb 20th, 2015 HTML5 Collect all the nuts in today's online game.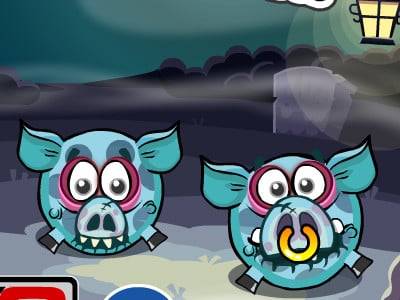 100% 6.5k plays
Published: Jan 30th, 2016 HTML5 Another online game in which you must solve some puzzles.