Pursuit of Hat 2

Pursuit of Hat 2
• Published May 10th, 2014 with 6953 plays
Controls:
arow keys = movement, space bar = throwing body parts, R = restart, P = pause
Your goal in each level is to be a violet hat. But it will not be that easy because you will be in front of various obstacles. Scroll through this gaming area and enjoy the capabilities that this doll has.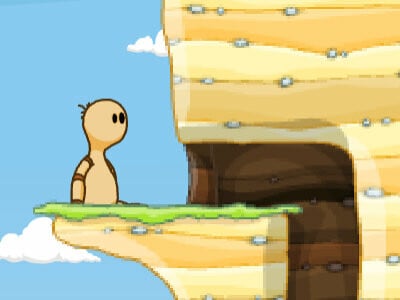 90% 12.0k plays
Published: Nov 10th, 2011 HTML5 Jump over obstacles and try to get to the hat.