Rogue Soul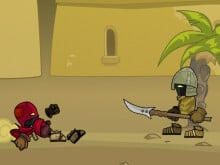 Rogue Soul
• Published Sep 29th, 2012 with 198591 plays
Controls:
movement: arrow keys, slide - F, parachute - D, throwing swords - G
All the thieves have their reputation. Once you are walking down the street and you find out that the authorities will pay money to people who catch you. The reward is, however, not as high as you would wish, so you have to do everything you can to become an even better thief. Steal valuable things and get your reputation back!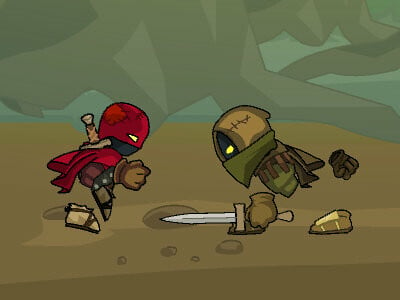 88% 72.7k plays
Published: Sep 25th, 2014 HTML5 Run through the enemies, jump over obstacles and finish the mission.