Silly Ways to Die: Differences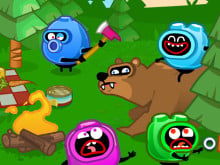 Silly Ways to Die: Differences
• Published Mar 19th, 2016 with 6770 plays
Platforms:
In this game you have to find all the differences between the two pictures. Thanks to the technology of this game, it can be played on mobile phones as well as tablets. Try to get a high score before you run out of time. Finding the differences won't be at all easy, so think and look carefully.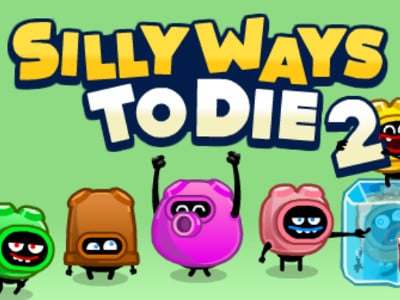 80% 4.6k plays
Published: Oct 31st, 2015 HTML5 This is a funny online game in which you have to save your friend in various ways.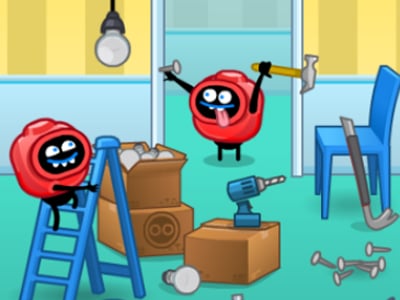 100% 4.7k plays
Silly Ways to Die: Differences 2
Published: Aug 24th, 2016 HTML5 Will you find differences in these two scenes before the time runs out?

74% 2.0k plays
Published: Apr 8th, 2020 HTML5 Yet another great installment in this series that is inspired by the current pandemic.