Silly Ways to Die 2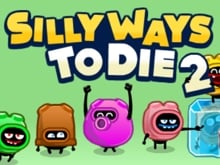 Silly Ways to Die 2
• Published Oct 31st, 2015 with 5843 plays
Controls:
Mouse = interaction
In this game your only task is not to get killed. There will be many obstacles and difficulties you will have to face. Start playing and show us that you can get through the game without problems. We believe that you will manage and that you will have a great time playing this game.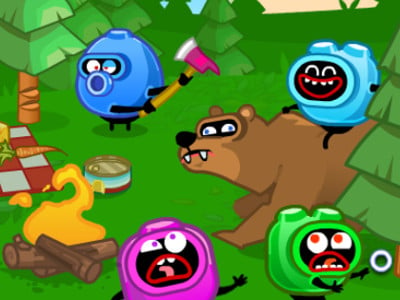 60% 8.0k plays
Silly Ways to Die: Differences
Published: Mar 19th, 2016 HTML5 A crazy friend is a back again.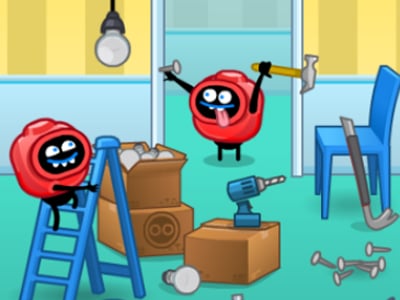 80% 5.7k plays
Silly Ways to Die: Differences 2
Published: Aug 24th, 2016 HTML5 Will you find differences in these two scenes before the time runs out?
78% 3.8k plays
Published: Apr 8th, 2020 HTML5 Yet another great installment in this series that is inspired by the current pandemic.