Sports Heads: Basketball Championship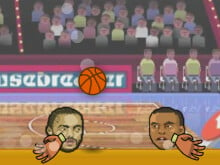 Sports Heads: Basketball Championship
• Published Sep 26th, 2013 with 33840 plays
Controls:
Player 1: movement - arrow keys, throwing the ball - P<br />Player 2: movement - W, A, S, D , throwing the ball - space bar
Here we have a basketball game which can be played by two people on one computer. You will play one on one and the winner will be the one who scores more points. There will be some bonuses which can help you or harm you.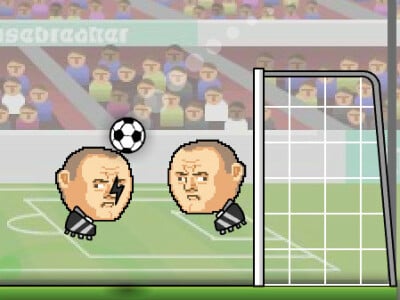 86% 26.9k plays
Published: Sep 12th, 2011 HTML5 In this fantastic game you try to score as many goals as possible. You can play...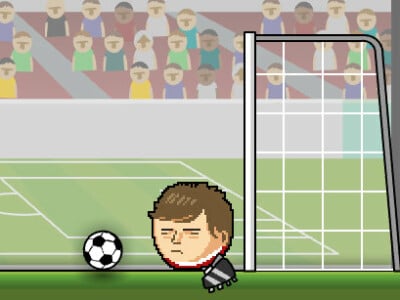 79% 42.4k plays
Sports Heads Football Championship
Published: Feb 24th, 2012 HTML5 Play fun football in the english premiere league.