Super Sport Surgery: Rugby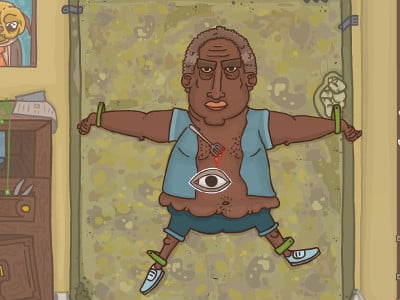 Super Sport Surgery: Rugby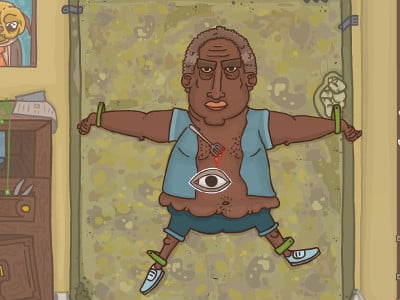 Super Sport Surgery: Rugby
• Published Oct 22nd, 2015 with 5647 gameplays
Platforms:
Controls :
Mouse = interaction
Your task in this game will be really simple. You must treat the injuries suffered by the members of a rugby team. Use everything you can think of to heal the players. The faster you make them healthy again, the better. Can you do this? Find the needed equipment and start playing.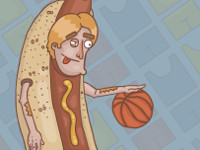 80% 3.8k plays
Super Sports Surgery: Basketball
Published : Jul 14th, 2015 FlashYou will need to perform a surgery before the wound gets infected.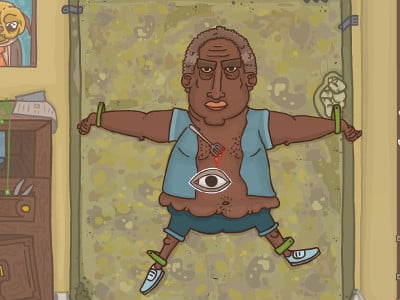 50% 5.6k plays
Published : Oct 22nd, 2015 FlashIn this game you become a doctor for a rugby team.