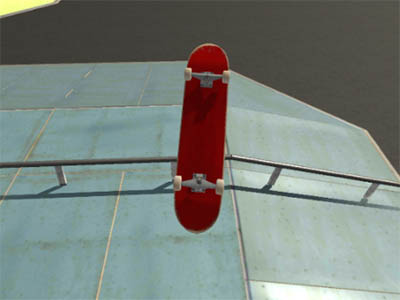 Swipe Skate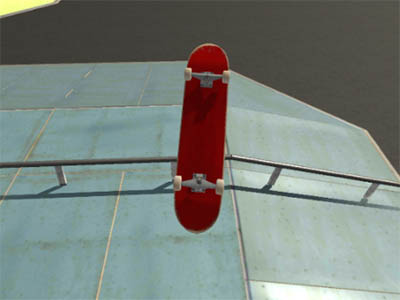 • Published Aug 18th, 2017 with 11636 gameplays
Platforms:
In today's game, you'll be skateboarding around town while enjoying the great graphics and physics this game has to offer. The game is available for Android devices, so that you can really play it anywhere you want. Show off your tricks and try to earn high enough score. Earn points and unlock new skateboards. The game is simply about you being the best kid around.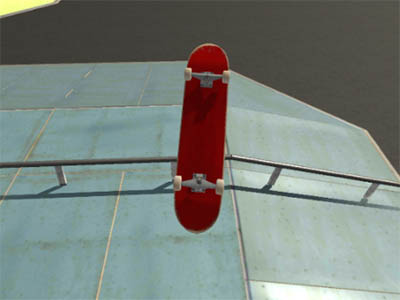 90% 11.6k plays
Published : Aug 18th, 2017 HTML5If you like skateboarding, you'll feel at home in this one.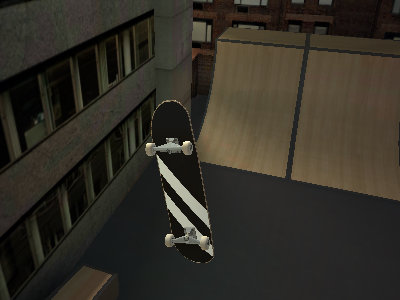 60% 3.8k plays
Published : Jul 26th, 2018 HTML5Here we have yet another game where you'll be driving around on a skateboard, this time with intuitive controls.