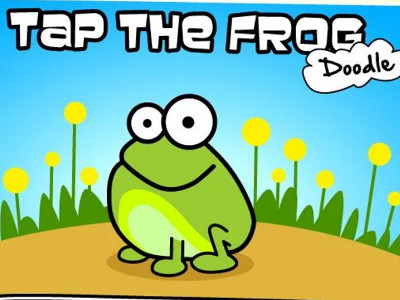 Tap the Frog: Doodle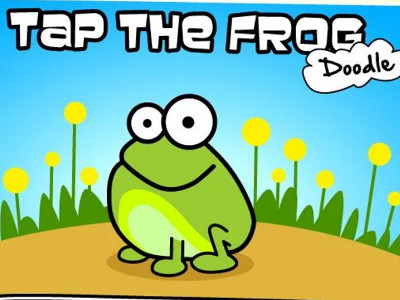 • Published Jan 25th, 2016 with 5311 gameplays
Platforms:
Here is another popular mobile phone game which has been transformed into an online version. Can you complete all the minigames which are part of this game? The best time means the best score for you. The faster you are the more coins you'll get. Focus and every minigame and complete it. The game is all about various frogs which you will click on.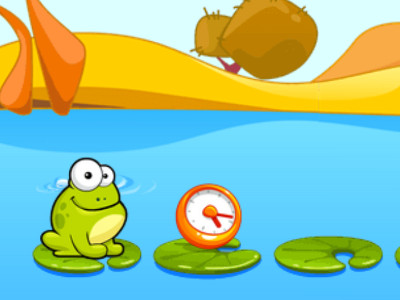 80% 4.5k plays
Published : Oct 9th, 2015 HTML5Become the king of all frogs and complete all challenges in this online game.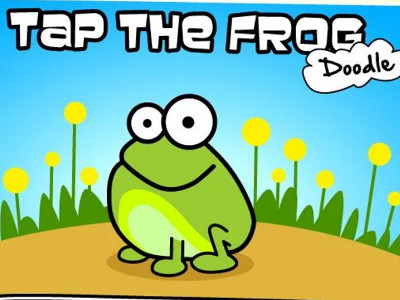 80% 5.3k plays
Published : Jan 25th, 2016 HTML5Become part of the andventure of the frogs in various minigames.