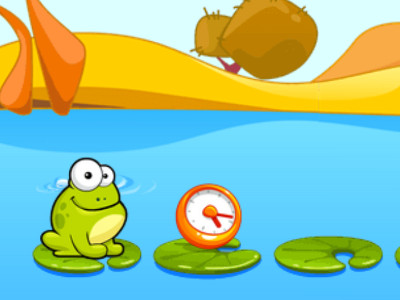 Tap the Frog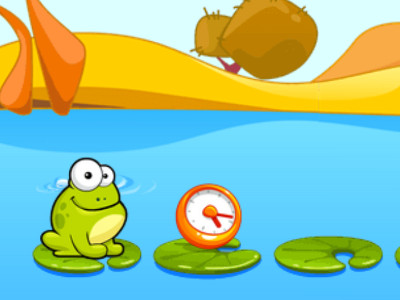 • Published Oct 9th, 2015 with 4679 gameplays
Platforms:
Controls :
Mouse = clicks
This HTML 5 game is here so that you can have fun. It can be also played on your mobile phone. You will click on all the frogs and you have to make them burst. If you manage, you will go to the next level. In the upper part of the screen you see how many stars you have. You must be really fast because there is a time limit and running out of time is a big problem.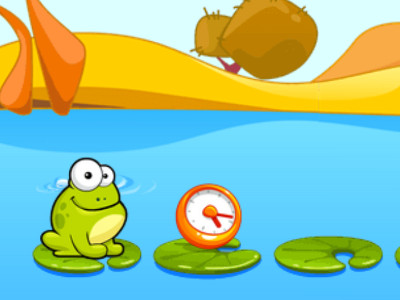 80% 4.6k plays
Published : Oct 9th, 2015 HTML5Become the king of all frogs and complete all challenges in this online game.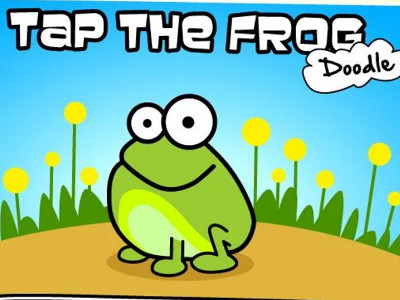 80% 5.3k plays
Published : Jan 25th, 2016 HTML5Become part of the andventure of the frogs in various minigames.