Tequila Zombie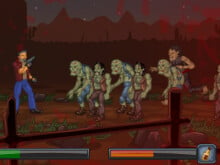 Tequila Zombie
• Published Jan 19th, 2012 with 20028 plays
Controls:
movement: arrow keys, attack - the space bar
Zombies keep on coming in great numbers and are getting more and more hungry. Your task, although it may seem impossible, is to stop them. You will find many weapons which could help.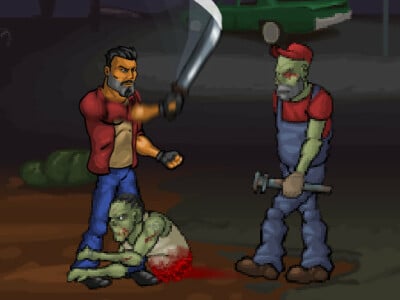 89% 16.1k plays
Published: Aug 3rd, 2012 HTML5 Tequila Zombies is a great fun game playing which will definitely not be boring.