The Spear Stickman
• Published Jul 20th, 2017 with 7770 gameplays
Platforms:
Your main objective will be to survive in this crazy world. Aim your spear and impale your enemies. The enemies will always appear in a different place. You therefore have to aim correctly. You can kill your opponent in one hit, but you need to hit his head. You earn coins for each hit and you can later use these to buy upgrades.
80% 7.7k plays
Published : Jul 20th, 2017 HTML5Play as a spear wielding stickman.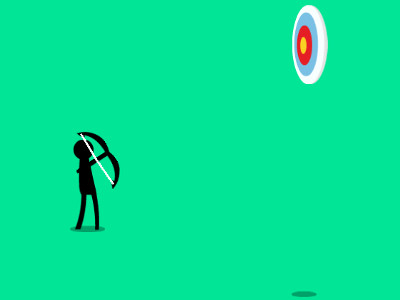 80% 3.9k plays
Published : Aug 9th, 2017 HTML5Become a professional archer.