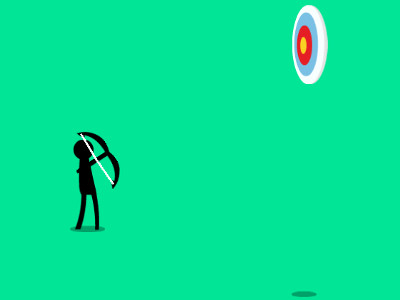 Stickman Archery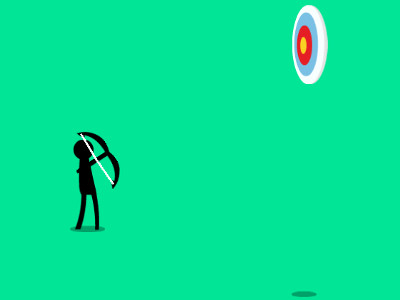 • Published Aug 9th, 2017 with 4134 gameplays
Platforms:
A great online game where you'll have to practice your archery skills. Grab your favorite bow and arrows and start playing. You need to shoot the target as precisely as you can. Bulls-eye is the most preferable target. Earn up to 25 bonus points for your precision. If you miss, you'll have to start from the beginning. So concentrate and show everyone what you've got.
80% 8.0k plays
Published : Jul 20th, 2017 HTML5Play as a spear wielding stickman.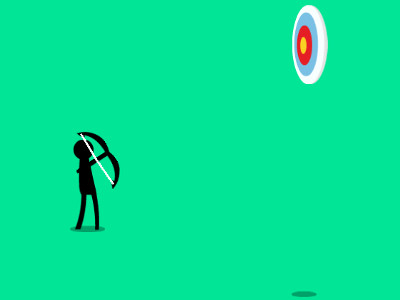 80% 4.1k plays
Published : Aug 9th, 2017 HTML5Become a professional archer.