Truck Loader 4
Truck Loader 4
• Published Oct 5th, 2012 with 45192 plays
Controls:
mouse, movement- W, A, S, D
This is already the fourth sequel of the Truck Loader in which you will use the magnetic arm tp load the truck. There will be 30 great levels in which you try to accomplish this task as quickly as possible.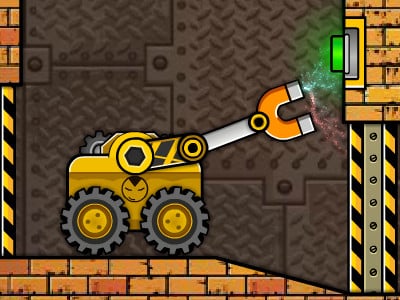 75% 13.9k plays
Published: Apr 6th, 2016 HTML5 This is the fifth game from a cool online serie with 30 new levels.