Whack Your PC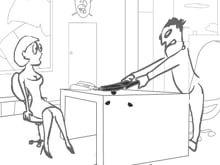 Whack Your PC
• Published Jan 12th, 2016 with 8731 plays
This is a rather strange way to impress a girl. Because your computer doesn't work as it should, you have to destroy it. No matter how you do it, just be brutal. The main character must seem like a cool guy so that the girl gets really crazy about him. This girl likes her man to be a little rough.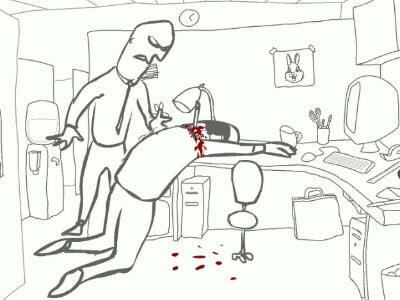 90% 9.2k plays
Published: Apr 3rd, 2022 HTML5 A brutal online game where you will be trying to find the best way to whack your boss.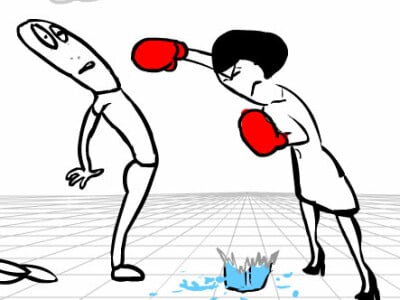 93% 2.4k plays
Published: Jan 12th, 2016 HTML5 In Whack Your Ex, you can take revenge on your ex-partner in a cartoonish and ov...