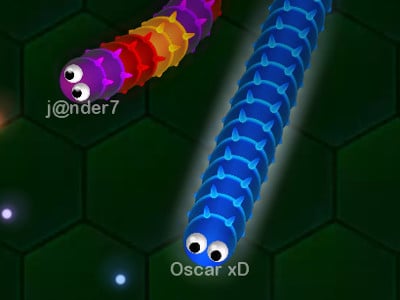 Wormax.io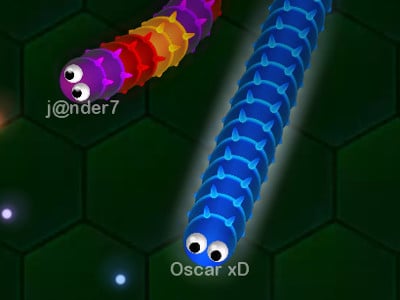 • Published Oct 5th, 2016 with 52929 gameplays
Platforms:
In this online game, you have a chance to win even when you're small. It's a multiplayer game, in which you have to do everything in your power to gain the highest possible place on the scoreboard ladder. Defeat everyone and try to become the biggest snake around.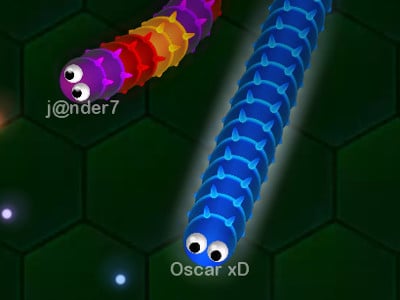 80% 52.9k plays
Published : Oct 5th, 2016 HTML5If one snake's head touches another snake, it explodes and the game ends.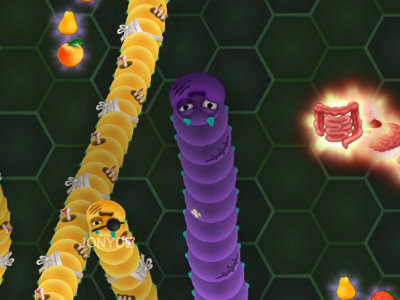 80% 1.9k plays
Published : May 28th, 2019 HTML5Second installment into the great Wormax series that brings numerous upgrades to the game.